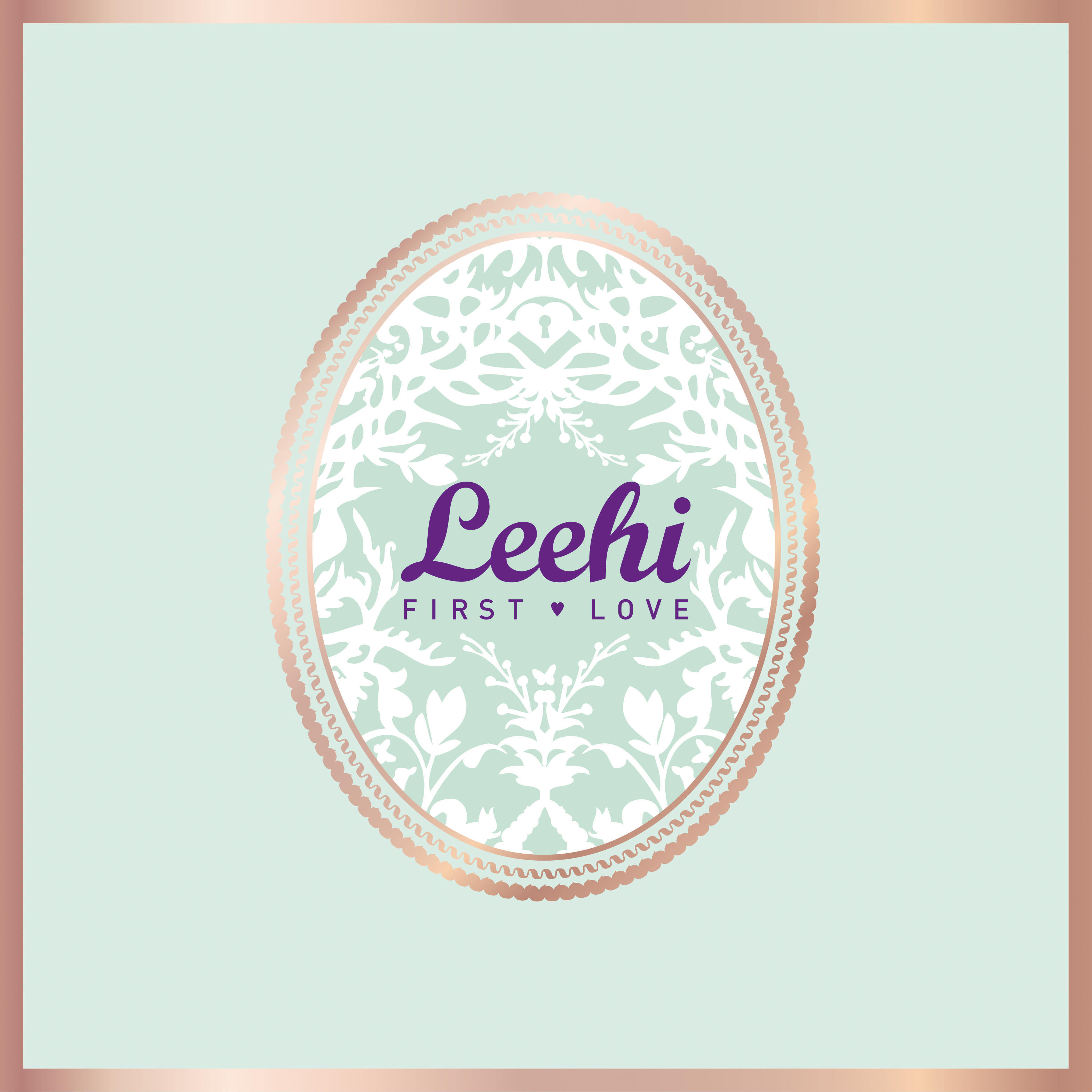 이하이 – 1집 FIRST LOVE Part.1
Release Date: 2013.03.028
Language: Korean
Genre/Style: R&B, Soul
Bit rate: MP3-320kbps + M4A-iTunes
YG Entertainment newcomer Lee Hi made a big splash in 2012 with her debut single 1.2.3.4 reaching the top of the charts. Only 16 years old, the Survival K-Pop Star finalist has won over fans in droves with her phenomenal voice. The teen wunderkind's highly anticipated first album First Love further seals her status as K-pop's next big star. With Tablo and YG regulars like Teddy, Masta Wu, Kush and Choice37 onboard, the album features a range of jazz and R&B-style songs that highlight Lee Hi's voice, including the double title songs It's Over and Rose.
Track List:
01. Turn It Up (Intro)
02. Special (feat. Jennie Kim Of YG New Artist)
03. It's Over
04. 짝사랑
05. Dream
06. ROSE *
07. 바보 (FOOL FOR LOVE)
08. BECAUSE
09. 내가 이상해 (AM I STRANGE)
10. 1,2,3,4 (Bonus Track)
Download Music Album
File: [Album] Lee Hi – First Love Part. 2 [www.hanfc.net].rar
Size: 60 MB
Hosted: MediaFire, Megaupload, Embed Upload = RapidShare + HulkShare + JumboFiles + Uploaded.to + HotFile + Zippyshare + Glumbouploads + Sharpfile + Hipfile + Putlocker
Password: hanfc.net
Download:


Part 01: http://www.mirrorcreator.com/files/FJRWFPEM/Lee_Hi_-_First_Love_Part.1__www.hanfc.net__0.rar_links
Part 02: http://www.mirrorcreator.com/files/10RQUSVB/20130328lhyfrztlvq.rar_links


Part 01: http://goo.gl/J8nC1
Part 02: http://q.gs/3p6bC


Part 01: http://q.gs/3p6R5
Part 02: http://q.gs/3p6YW


Part 01: http://q.gs/3bQlT
Part 02: http://q.gs/3p6a6


Part 01: http://q.gs/3bQCI
Part 02: http://q.gs/3p6cV
Share and Enjoy